COVID-19 Update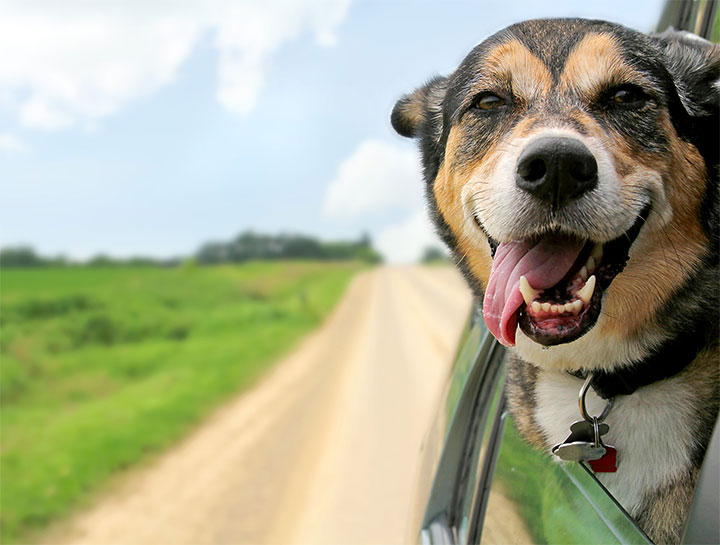 March 1, 2021
We appreciate your assistance and patience as we work our way through the COVID outbreak. This page is not meant to provide information about the broad impact of the virus; the intention is to provide information on how the impact is affecting WSVC.
We will be meeting most owners at their car to bring their pet into the clinic for appointments. Financial matters will be handled over the phone when possible. Our staff will also bring medications to the door or to your car when possible. These measures may seem unnecessary to some people but we believe they embrace the spirit of the statewide restrictions. Again, thank you for your patience and for following these protocols.
We appreciate your assistance as we do our part to reduce the COVID spread, and we thank you for doing your part, also. If we all pull together we can hopefully get back to normal as soon as possible.